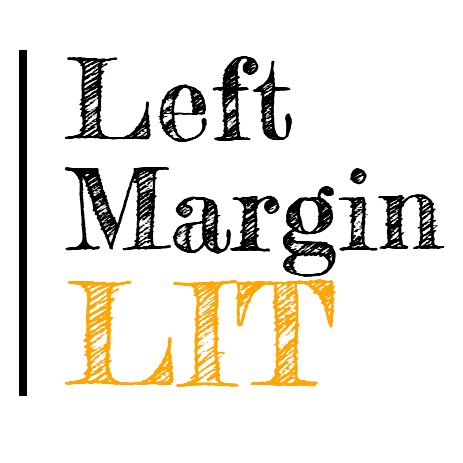 Nests, Spirals & Blooms: Poetic Structure in the Natural World
Four-week online poetry class
October 5-26th, 2021, Tuesdays 6-8 PM
"[T]hink of a fiddlehead fern, whirlpool, hurricane, horns twisting from a ram's head, or a chambered nautilus," writes novelist Jane Alison. "Those natural patterns have inspired visual artists and architects for centuries. Why wouldn't they form our narratives, too?"
This class will be highly exploratory in nature and accessible to all writers and artists who seek renewed inspiration from their surroundings. Each week, we will investigate a different natural form, examining its relationship to poetic and visual texts in order to fashion new work of our own. We will weave word-nests from memory and other scavenged material, map spirals of the self through time, cultivate the sensuous symmetry of poetic blooms, and more. Class readings will draw from a diverse range of texts, including contemporary works of poetry, botanical studies, art books, and natural history.
Through group discussion, writing exercises, and other creative prompts, we will unearth the ancient relationship between poetry and plants. It is no accident that the word "book" comes from "beech" or that, at its origins, the anthology is a "gathering of flowers." Indeed, these shared roots may be just what we need to sustain our creative life as poets and writers.
This online course will be offered through Left Margin LIT, a creative writing center and workspace in Berkeley dedicated to serving the East Bay's writers and readers—whether curious, aspiring, or established. Check back soon for registration details!
---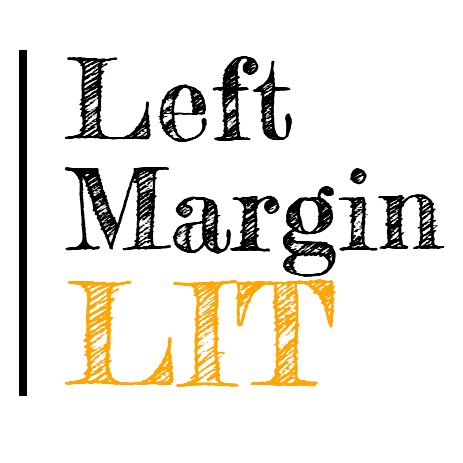 Writing the Everyday: Artful Observation
Four-week online poetry class
Coming Spring 2022
In today's frenetic, media-saturated world, what does it mean to slow down? To cultivate a "living relationship with the present," as psychotherapist and gardener Sue Stuart-Smith says in A Well-Gardened Mind? How can we reclaim the lost grounds of our attention and cultivate writing habits that allow us to attend artfully to the everyday?
This will be an engaging, generative poetry class that draws inspiration from everyday life and the natural world. We will experiment with low-stakes observational practices like sketching, color studies, and plant gathering to foster new possibilities of growth in our writing. No background in visual art is expected or required, only a desire to cultivate greater attentiveness to the world around you.
In practicing the art of observation, you will emerge with renewed inspiration and a wealth of creative exercises to enrich your writing. You also will have a unique record of the everyday—testament to the way that attention to the ordinary, over time, accumulates into a powerful, living document of one's relationship with the present.
---
Mia Ayumi Malhotra has taught creative and expository writing in a variety of contexts, including Pinewood School, the University of Washington, and the UW Robinson Center for Young Scholars. She is passionate about inspiring writers of all ages through classroom instruction and engaging, craft-based writing workshops. Contact her for more information.