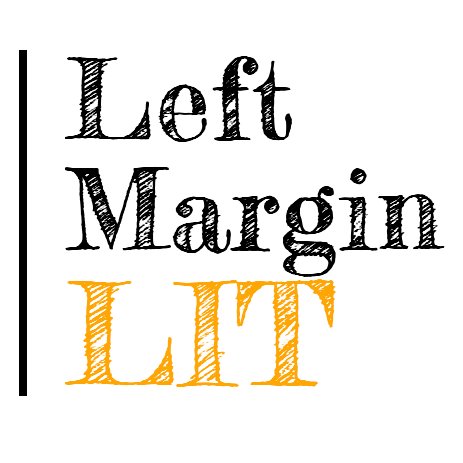 "Into the Wreck": The Making of a Poet II
Six-week poetry workshop (online)
January 16 – February 20, 2023
Tuesday, 6:30-8:30 PM PST – registration link forthcoming
"I came to explore the wreck. / The words are purposes. / The words are maps."
–Adrienne Rich, "Diving into the Wreck"
In this online workshop, we will explore the role of poetic craft in the work of women and nonbinary poets who, like Adrienne Rich, have journeyed "into the wreck" of memory, myth, and marginal experience in search of what is found there. Each week, we will experiment with generative writing exercises, allowing instinct and intuition to lead us deeper into the creative process. We will also approach a selection of mentor texts with curiosity and rigor, seeking to understand how each poet's work and lived experience might offer us a blueprint for becoming. From Louise Glück, Victoria Chang, and Aimee Nezhukumatathil to Donika Kelly and Meg Day, our weekly readings will draw from a variety of aesthetic sensibilities and backgrounds. Collectively, we will explore what it means to draw a sense of lineage from writers who have set out in pursuit of "the wreck and not the story of the wreck." We'll find that we have much to learn from these figures who have creatively remapped the literary canon—that old "book of myths," as Adrienne Rich says, "in which / our names do not appear."
This online course will be offered through Left Margin LIT, a creative writing center and workspace in Berkeley dedicated to serving the East Bay's writers and readers—whether curious, aspiring, or established. Scholarships are available.
---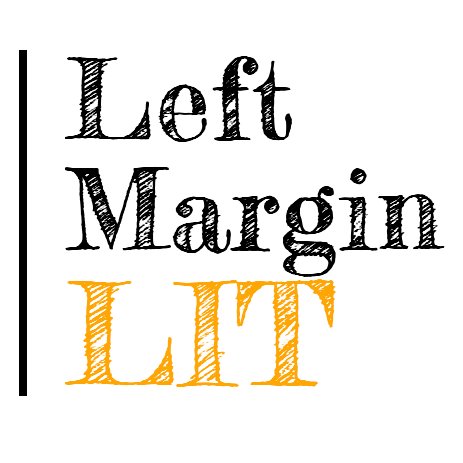 The Making of a Poet
(Taught Winter 2023)
"We are, I am, you are / by cowardice or courage / the one who find our way…"
—Adrienne Rich, "Diving into the Wreck"
In this six-week class, we will examine the role of various craft elements (image, line, sound, form, etc.) in the work of women and nonbinary poets, whose writings might "mother" us—in the most expansive sense of the word—in our journey of creative becoming. Each week, we will write new poems and offer feedback on writing-in-progress, approaching one another's work with respect for our growth as artists. From Elizabeth Bishop, Sylvia Plath, and Gwendolyn Brooks to Paul Tran and Chiyuma Elliott, our weekly readings will draw from a variety of aesthetic sensibilities and backgrounds. Collectively, we will explore what it means to draw a sense of lineage from these poets, whose journeys map powerful alternatives to the lives represented in the traditional literary canon.
---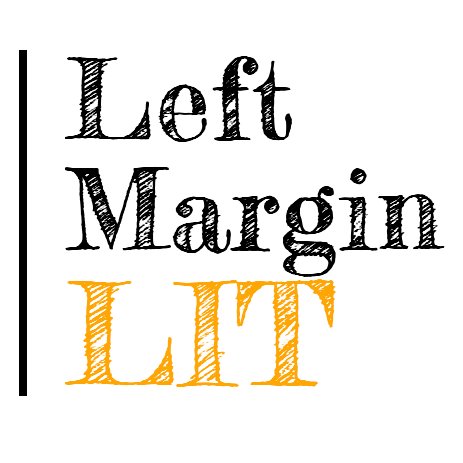 Writing the Everyday: Artful Observation
(Taught Spring 2022)
In today's frenetic, media-saturated world, what does it mean to slow down? To cultivate a "living relationship with the present," as psychotherapist and gardener Sue Stuart-Smith says in A Well-Gardened Mind? How can we reclaim the lost grounds of our attention and cultivate writing habits that allow us to attend artfully to the everyday? This will be an engaging, generative poetry class that draws inspiration from everyday life and the natural world. We will experiment with low-stakes observational practices like sketching, color studies, and plant gathering to foster new possibilities of growth in our writing. No background in visual art is expected or required, only a desire to cultivate greater attentiveness to the world around you.
In practicing the art of observation, you will emerge with renewed inspiration and a wealth of creative exercises to enrich your writing. You also will have a unique record of the everyday—testament to the way that attention to the ordinary, over time, accumulates into a powerful, living document of one's relationship with the present.
---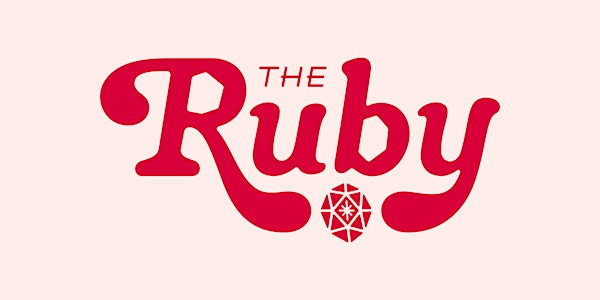 The Field Between Us: Poetries of Correspondence and Connection
(Co-taught Spring 2022 with Jennifer S. Cheng)
We form constellations. Our bodies are never isolated, are always enmeshed in shifting patterns of relation.
–Jackie Wang
In these ongoing times of grief and dissonance, how might poetry formulate an expanse that, in its porousness, becomes a meeting place where we can speak, listen, and gather with one another? Can shared "practices of care and making," as Wang puts it, draw us into greater joy and integration? This five-week class is an experiment in various poetic modalities of connection, such as letter writing, daily observation, hand-sewing, and recursive mark-making. As we examine works by poets and artists, we will ask ourselves how poetry can act as a medium for intimacy and discovery. Through writing rituals and thoughtful exploration of textual artifacts and other curiosities, we will consider what it means to articulate the self within hearing distance of one another. For what if by speaking nearby, we create the field that lives between us? No prior experience reading or writing poetry needed, just a desire to experiment and willingness to connect with others.
This class is hosted by The Ruby SF, a gathering space for nonbinary and female-identified creatives. Please note that all classes and events, including this one, are open to women and nonbinary individuals.
---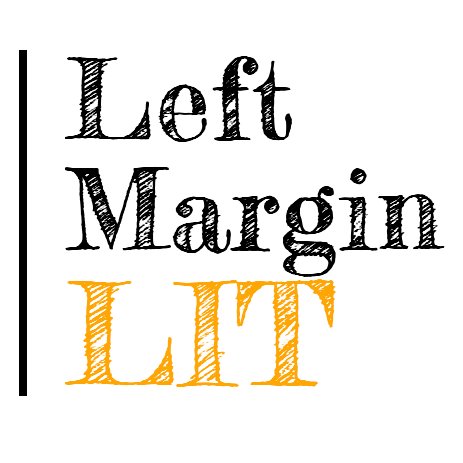 Nests, Spirals & Blooms: Poetic Structure in the Natural World
(Taught Fall 2021)
"[T]hink of a fiddlehead fern, whirlpool, hurricane, horns twisting from a ram's head, or a chambered nautilus," writes novelist Jane Alison. "Those natural patterns have inspired visual artists and architects for centuries. Why wouldn't they form our narratives, too?" This class will be highly exploratory in nature and accessible to all writers and artists who seek renewed inspiration from their surroundings. Each week, we will investigate a different natural form, examining its relationship to poetic and visual texts in order to fashion new work of our own. We will weave word-nests from memory and other scavenged material, map spirals of the self through time, cultivate the sensuous symmetry of poetic blooms, and more. Class readings will draw from a diverse range of texts, including contemporary works of poetry, botanical studies, art books, and natural history.
---
Mia Ayumi Malhotra has taught creative and expository writing in a variety of contexts, including Pinewood School, the University of Washington, and the UW Robinson Center for Young Scholars. She is passionate about inspiring writers of all ages through classroom instruction and engaging, craft-based writing workshops. Contact her for more information.